SMS tracker
How hard do you love your kids? Parents are usually ready to give themselves away to the fullest for making their children happy. The more we love – the more we worry.
Controlling every their move is easy while they are small. As they get older – parents have to invent some new, sometimes radical, methods or keeping an eye on their offspring.
Keeping children prisoners is not the way out. Young people need more freedom. This is a number one condition for raising happy, successful adults who know what they need from life.
This is why smart parents install cell phone tracker – sms tracker that records every message their kids send or receive. It is installed in both – mum's and dad's phones, plus another copy for their little ones.
Do they know about mobile spy software in their phones?
Children have no clue about being under supervision. This app is completely invisible to them. Little pals can keep texting with their friends as they usually do. Trackers do not influence phone's functions or interface.
Does it show objects sent in messages?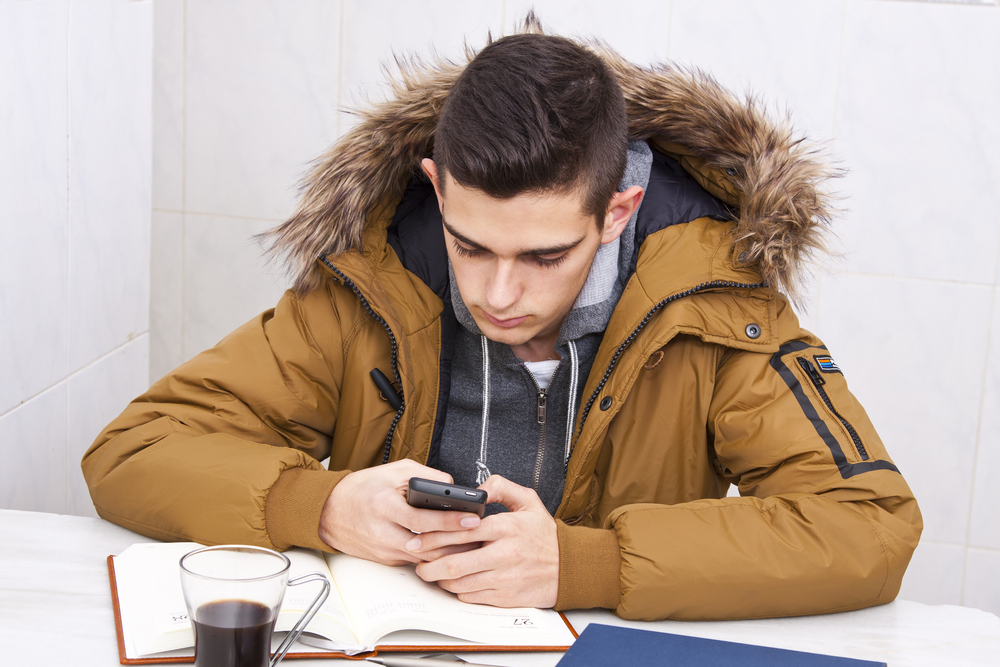 SMS trackers show off all the images, videos or audios sent and received. You can get a copy of any object in a few taps.
Is there an option of remote activity check?
Find out everything about your child's chats from any PC. All you need is password and login. Use any keyword to browse through the messages when looking for anything in particular.
Is there access to the contacts?
A parent can freely integrate with all contacts from offspring's list to find out where the messages are coming from. Tracker records location from which any SMS was sent.
What OS does it work for?
Trackers run for Android 2.1 and up. If you have more than one kid – install these apps on each phone and follow all their steps. There is no problem in tracking all kids in your household.
Of course, some people find it an option to track all messages of their adult family members or jut friends. This is not the best idea ever. It is illegal in 98% countries all over the globe.
How does it work?
The system is pretty simple: after being installed in 'victim's' phone, tracker records every text or media message storing its copy on the virtual server. In addition to this – it records every location which is connected to sent or received messages.
It stores them in folders accordingly with contacts. Anytime you want to check the activity – log in with your password and login.
Use search to find anything you want. The app is easy-to-use. It has a user-friendly interface and will not take much time to get along with.
Now parents can always know where their kids are and whom are they talking to without asking millions questions and dig into lies to find out the truth.
You can always be there when your kid is in danger or messing up with the wrong company. Just what each of us needs to keep aware of children's affairs.